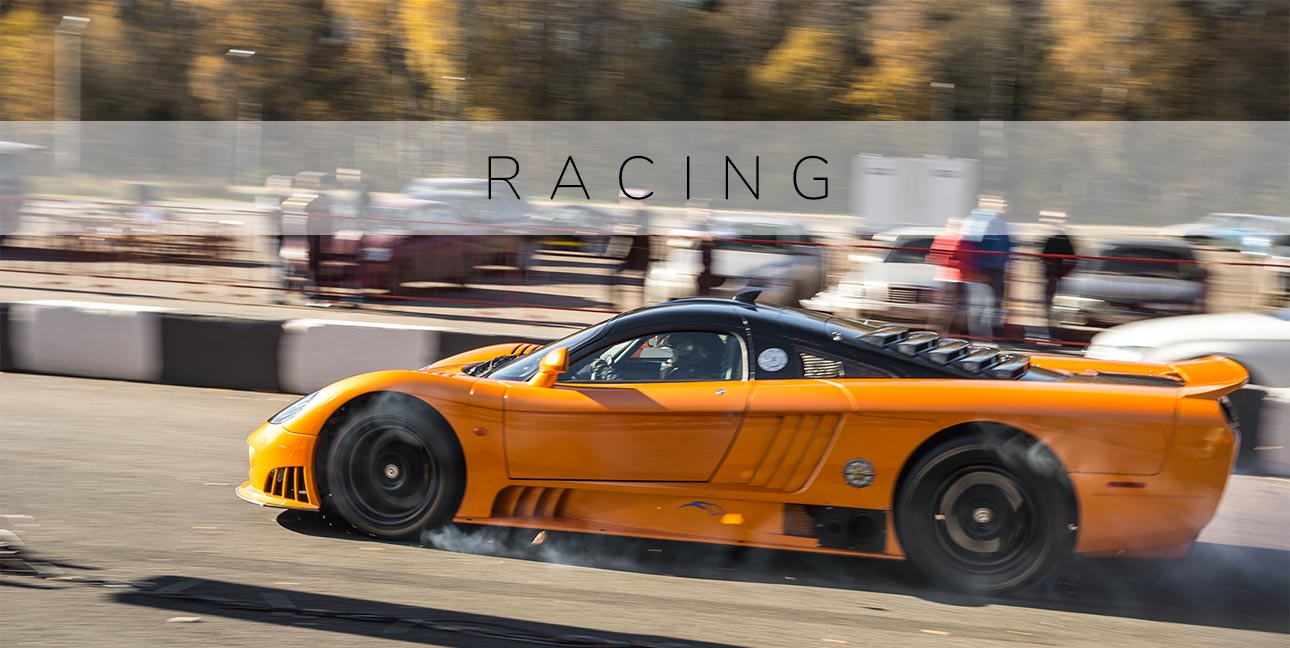 UNPARALLELED PERFORMANCE
Saleen products are purpose-built to outperform any vehicle on the street or track. From the Saleen Mustangs, Parnelli Jones and Heritage Mustangs, to the S331 Sport Truck and the S7 Twin Turbo, Saleen vehicles have proven their capabilities in competition.
WILD HORSES
Saleen's competencies in engineering Mustang-derived vehicles stems from over three decades of track testing. Throughout this process, Saleen has earned six manufacturers' championships in Saleen Mustangs and entered two Saleen Mustangs in the world's most prestigious endurance race: the 24 Hours of Le Mans.
OVERACHIEVER
The Saleen S7 is the ultimate example of Saleen performance and technology. The race version of America's favorite supercar, the Saleen S7R, has been a winner from the start, winning nineteen of thirty-two races in its first year of competition. The S7R took the pole in twenty-seven of these races. Since, Saleen S7Rs have won nine additional manufactures' championships and took 1st place at the 24 Hours of Le Mans.
THE SCIENCE OF SPEED
The Saleen S7 and S7R were designed to compete with the fastest, quickest, and best handling grand touring cars in the world, while providing a distinctly American driving experience for the fortunate few who will own one.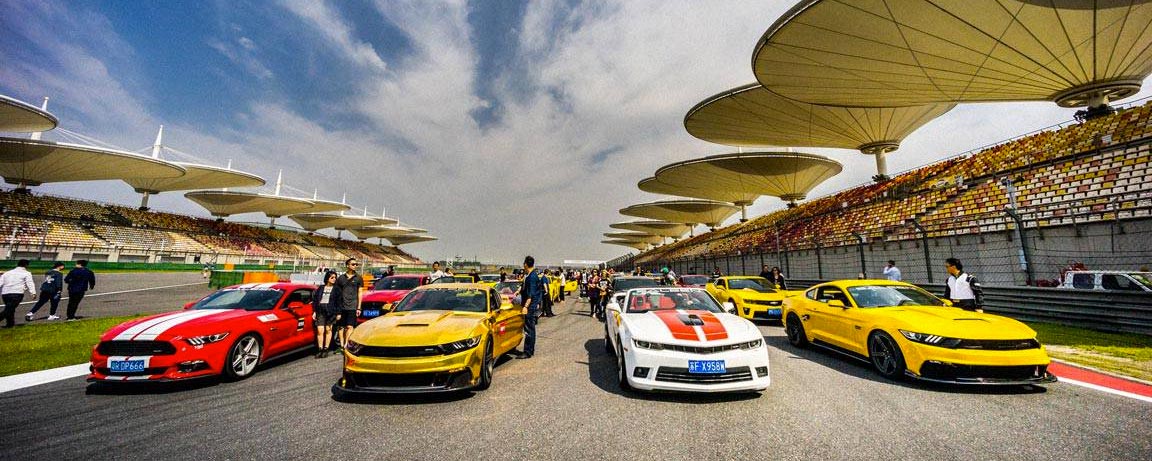 The Saleen S7R is the winningest supercar-based racing vehicle ever.
Bar none.