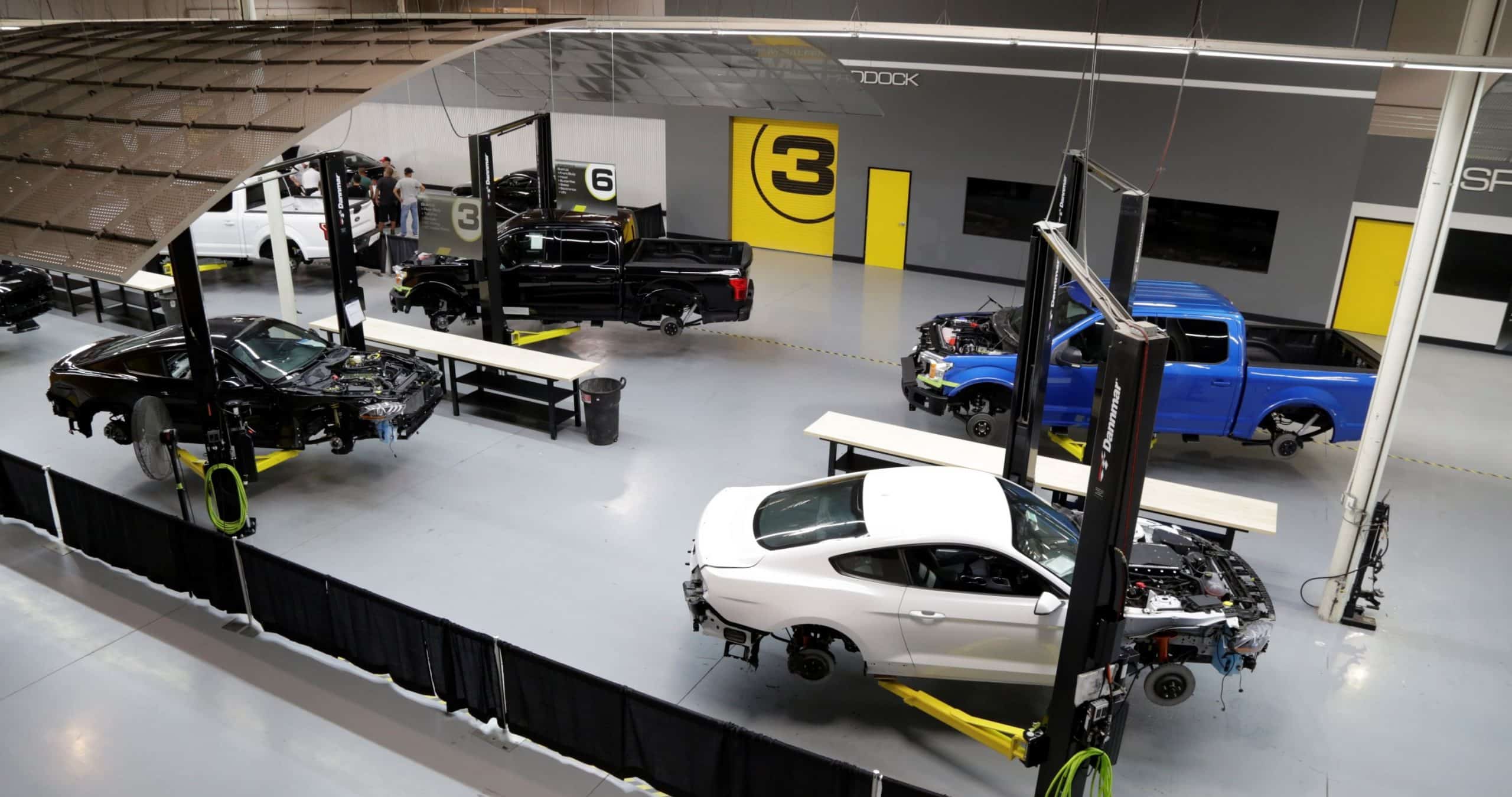 Saleen Automotive Inc. has created high performance vehicles for street and track, including the S7 supercar, the S281, the race/road SR and the N2O Focus. The company also produces and markets a broad line of performance parts, and offers customizeable design, engineering and certification services to diverse end markets.
Former racing driver Steve Saleen began producing high performance automobiles in 1983, using his business degree from USC and experience in his father's manufacturing business. Saleen Automotive Inc. was incorporated in July of 2011 to market these high performance vehicles to a wider customer base around the world.
Mr. Saleen began autocrossing before moving into SCCA pro series (Formula Atlantic, Trans-Am Championship) and then into Indy car racing.
Born of Racing. Our Rich Heritage has taught us how to win.